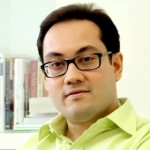 Rajjat A. Barjatya, Founder and Managing Trustee
Rajjat hails from a family that is deep rooted in Indian entertainment since 1947. The films and TV shows produced by the Rajshri group have entertained millions of Indian viewers over the decades. He has given his family business a new dimension by tapping a global audience on digitally connected devices through web and mobile platforms.
A leukemia survivor himself, Rajjat is the visionary and primary driving force behind Rajshri Foundation, his non-profit social enterprise.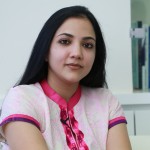 Neha Barjatya, Trustee
Neha serves on the Board of Rajshri Entertainment Private Limited and is also deeply involved in all the activities of Rajshri Foundation. She provides strategic guidance, fosters innovative thinking and oversees all program development.
Mother of two young daughters, Neha is also actively nurturing the writing talents of her 8 year-old daughter Kashvee, who is turning author soon.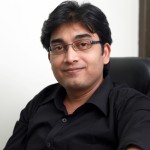 Kiran Rathod, General Manager
Kiran has been part of the Rajshri group at a senior level. At Rajshri Foundation, he heads the operation. He comes with strong leadership skills and looks after the logistics, co-ordination and communications. He is actively involved with the day to day execution, leading the annual planning.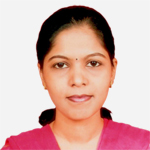 Bella Rathod, Manager
Involved with the educational sector earlier, Bella manages the day-to-day logistics, she is involved with the planning process, research and development for further programs, monitoring and evaluation.